I Failed my Company
This is not the post I should write about how I crashed my motorcycle in the Sahara desert and deemed both my arms out of action resulting in a silent blog, well sorry for that!
This is instead a post that has been brewing in the back of my mind for years.
I was a failure as founder and head of product development in my old company.
Steve Jobs
It's 2011, I am 22 years old, and in the past year I co-founded a SaaS startup that is now making money, traveled to Silicon Valley with another startup I co-founded, and raised 2 million USD in funding from nothing else but a slide deck. I quit that startup and traveled back to Copenhagen to pick up with my now profitable SaaS company and make it into a unicorn.
I am flying, I am going to make a dent in the universe!
I can't walk into a theater without imagining myself on stage as the Steve Jobs of business software standing there to introduce "the next big thing" to the cheers of fans.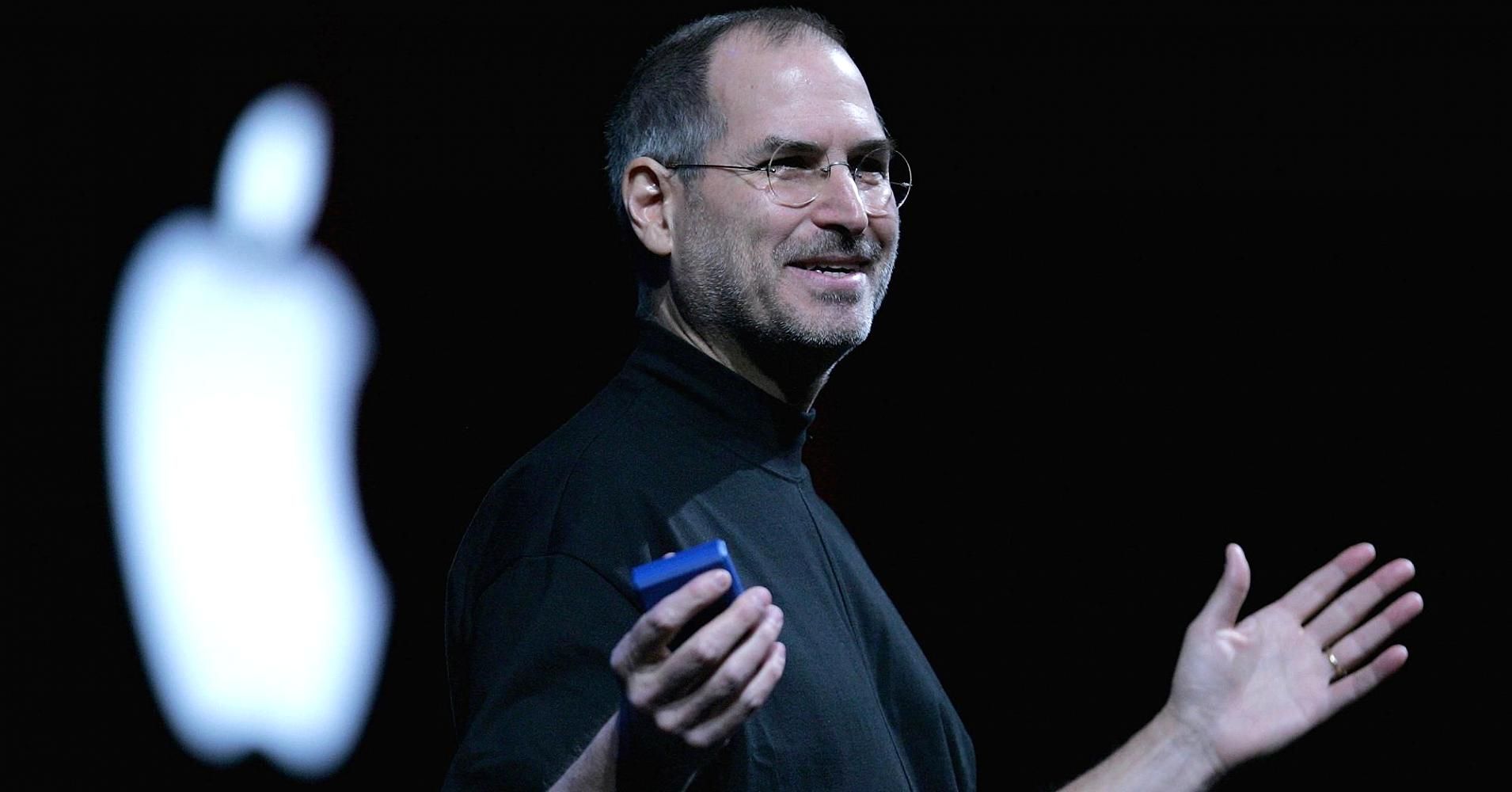 What a crazy year, everybody from the Sandhill road investors to my mom has told how fantastic I was – I was flying.
Not only did I see myself on stage as the next generation Steve Jobs, I also thought I was him when it came to designing and building our products.
Steve was a once-in-a-lifetime product designer, he was always right, I am not.
Talking to customers, only listening to myself.
We did what all the startup blogs tell you to do - went to speak with customers about our product. I read Rocket Surgery Made Easy and thought I was ready for confirmation of how brilliant my new product idea was.
Oh boy, I am damn good at manipulating people
every time I interviewed a customer and they started to criticize a new feature, I would dump everything I have read about doing UX studies and discovery and go full-on sales mode. I would walk out of the meeting feeling like Steve Jobs because I just got the customer to say that my idea was awesome.
I, again and again, confirmed my own assumptions, not by doing discovery, but by persuading myself that the feature was awesome after manipulating our customer's needs.
Had I known what I know today I would not have talked the team into building 70% of what we build. Imagine what six years of great discovery would have resulted in, maybe a gold mine of fantastic products that would have propelled the company to even greater success than it had when I left. Oh, how I failed!
You need to leave your pride at the door when you do discovery - it's hard as a founder, designer, and proud worker, but if you don't do it, you will be the main source of your company's failures.
Doing great. Over the last two years at Trustpilot, I have been allowed to focus on product management and develop my skills, and boy have I changed. Today I would approach my old job in a different way, but the good thing is that I know what to do in the future and that the company is still around today and doing great. Firmafon has 30+ employees, running profitably, with super happy customers and employees, and my old co-founders are still enjoying running it!
Harry, who took ownership of the product after I left, has succeeded in changing the culture so that they can actually listen to clients - hell, I even help him out with a few tricks now and then.